refreshing AND reinvigorating YOUR Commercial SPACE
Apollo Construction Company Inc is a commercial contracting company with a strong focus on commercial and metal building construction
Over 20 years of experience in the field!
Expertise and resources to help you create your perfect commercial space!
From new builds to remodels and custom metal building construction, we do it all!
Let us help you create your dream space!
GET YOUR EXPERT ESTIMATE TODAY!
We pass the savings on to you!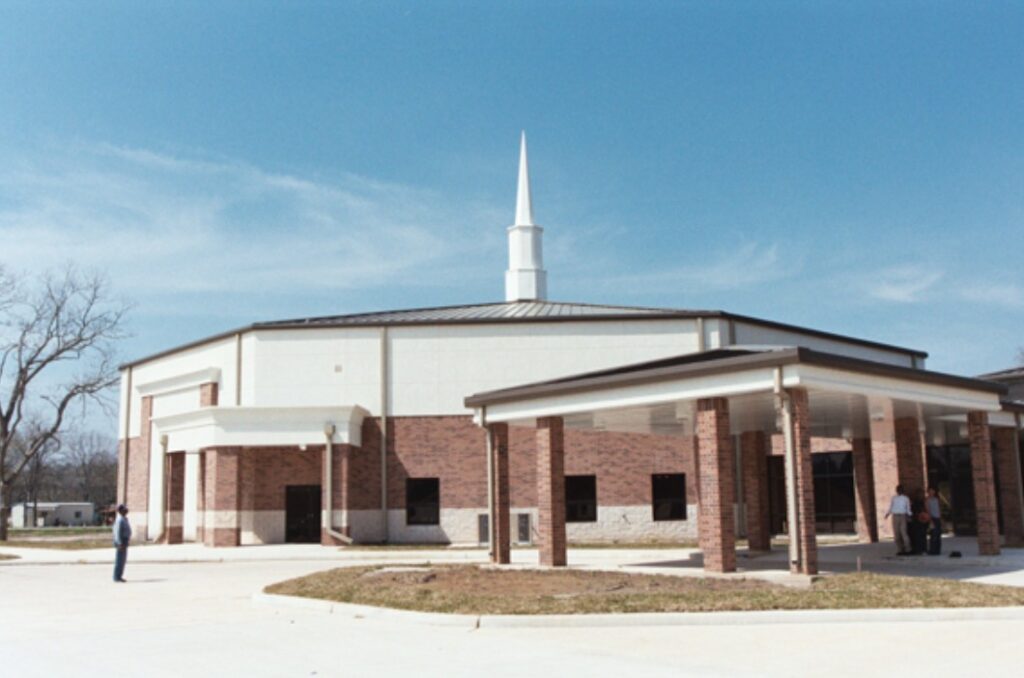 If you're in the market for a new construction or renovation project, whether it be a metal building, commercial building, or residential building, it's important to find the right general contractor in Idaho Falls.
Here are some things you can expect when working with the team at Apollo Construction:
We'll start by meeting with you to discuss your project and get a better understanding of what you're looking for. We'll work with you to develop a plan that meets your needs and budget.
Our team will then manage the construction process from start to finish. We'll be there to answer any questions or concerns you may have along the way. We're committed to providing quality construction services that exceed your expectations.
Once we've ironed out the details, we'll begin work on the project. From here, we'll be responsible for overseeing all aspects of the construction process, from ordering materials to hiring subcontractors.
Contact us today to learn more about our services or schedule a consultation.
Idaho Falls General CONTRACTOR
Finding a general contractor you can trust is key to a successful construction project. Not only do they have the expertise to handle the entire project, but they also have relationships with other professionals that can quickly and easily get the necessary resources. This allows you to focus on other aspects of the project while they take care of everything else.
When it comes to finding an Idaho Falls general contractor for your metal building, commercial building, or residential building project, it's important to do your research. There are many out there, and not all of them are created equal. Make sure to ask around and read reviews before making your decision.
Once you've found a general contractor you trust, let them take care of everything. They will be able to recommend subcontractors for specific tasks and keep things on track so that the project stays on schedule. Give us a call today and let's get started!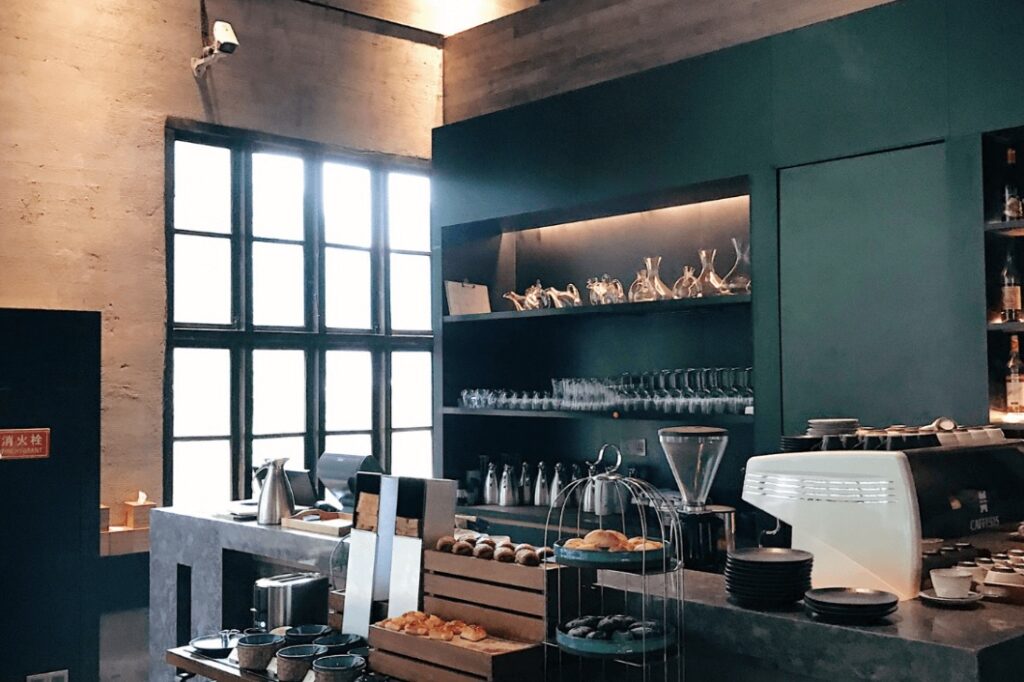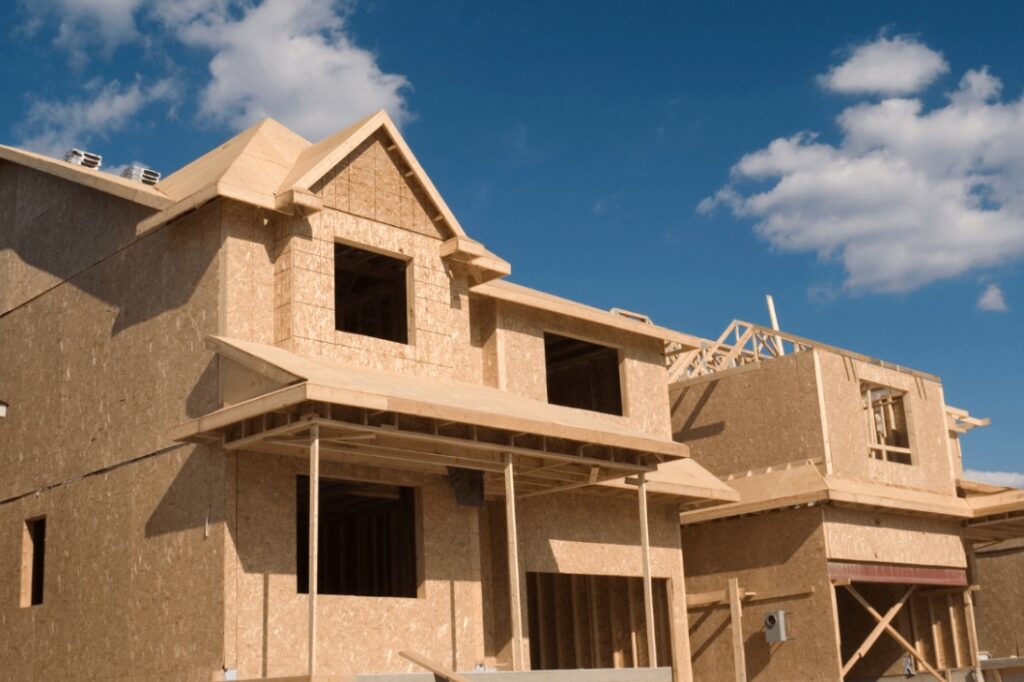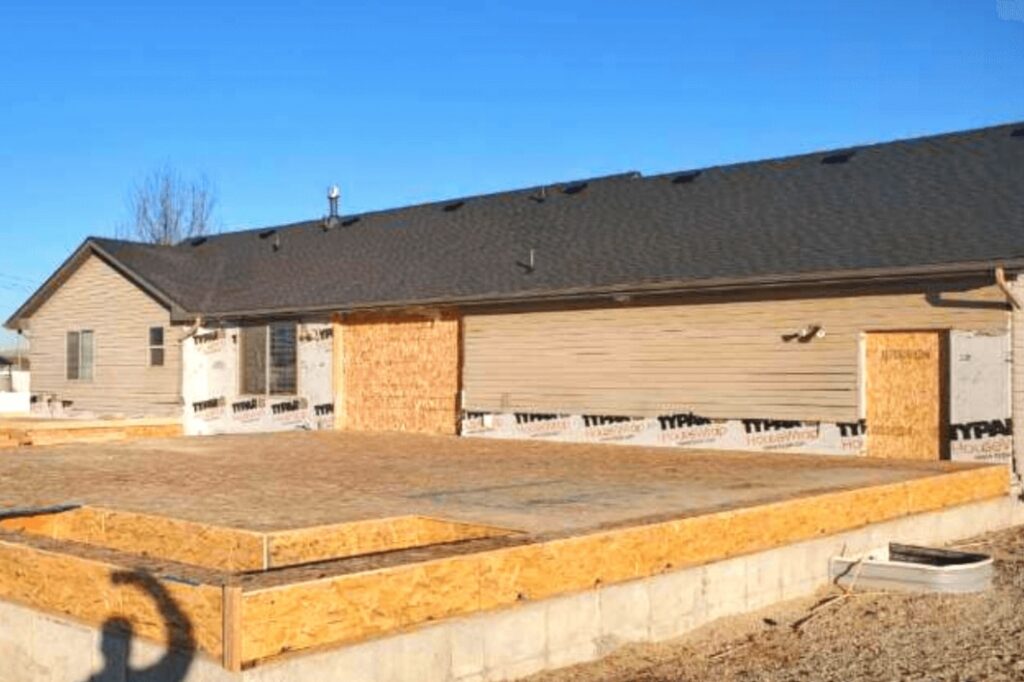 THE APOLLO CONSTRUCTION DIFFERENCE
Apollo Construction is a commercial construction builder with over 20 years of experience in the field. We have the expertise and resources to help you create the perfect commercial space for your needs. From remodels and additions to custom offices, homes, warehouses, and more, we do it all! Let us help you create your dream space.
Our Services: We offer a wide range of services, from design and build to construction management. More specifically, we specialize in metal building construction, as well as commercial and residential construction. With years of experience under our belt, we're able to provide clients with quality work that meets or exceeds expectations. From start to finish, our team is dedicated to providing clients with the best possible experience.
Quality: We're a quality-driven company that ensures the highest standards are met on all projects. We have a team of experienced professionals who understand the importance of delivering quality products and services. Our goal is to provide our clients with the best possible results, no matter what the situation. We take pride in our reputation for excellence and will always put our clients first.
Client Satisfaction: As a family-owned and operated business, our focus is always on the satisfaction of our clients. We believe that this is one of the factors that has helped us become one of the most successful businesses in the area. We pride ourselves on providing quality services at an extremely competitive price, and our repeat customers are the "proof in the pudding".
Our Guarantee: When we can save money OR get a bid that comes in cheaper than originally planned, we pass the savings directly on to our customers! Most builders put that in their pocket!
High-Demand Services We Specialize In
Apollo Construction specializes in all aspects of new commercial construction, from restaurants and office buildings to grocery stores and retail outlets. We have a team of experienced professionals who can handle any project, large or small, and always work with you, the client, to ensure that you're overwhelmingly pleased with the final product. We're also highly experienced in commercial remodeling; taking an existing space and turning it into something fresh and exciting that is guaranteed to attract customers and boost business!
An example of one of our commercial construction services is restaurant remodeling. This is a great way to update the look and feel of your establishment without spending a lot of money. Plus, it can help attract new customers and keep current ones coming back for more. If you're thinking about remodeling your restaurant, here's an example of a few things to consider, and how we'll help bring your vision to life:
1. Establish a budget and stick to it.
2. Consider your target audience and design accordingly.
3. Use materials that are durable and easy to clean.
4. Don't forget the importance of lighting and color scheme.
5. Make sure the remodel is practical and meets the needs of your staff.
Widely known for their quality and durability, Apollo Construction is a preferred builder for Rigid Global Buildings. This partnership allows us to offer the highest quality pre-engineered metal buildings in the industry. Our buildings are designed and manufactured to meet or exceed all local and international building codes, making them an ideal choice for a variety of applications.
The construction industry is seeing a shift in the way buildings are being designed and constructed. Traditionally, buildings were designed and built to meet the specific needs of the client. However, with the introduction of pre-engineered wall and roof panels, buildings can now be designed and constructed quickly and efficiently, with little to no customization.
Prefabricated wall and roof panels are made from lightweight materials that are easy to install. They can be used for both commercial and residential buildings, and can be adapted to any climate. Panels are also fire-resistant and insulation can be added for energy efficiency.
One of the biggest benefits of using prefabricated panels is that they allow for architectural flexibility. Buildings can be quickly adapted to changing needs or conditions, without having to go through a time-consuming redesign process.
From building to remodeling, we're your one-stop-shop for residential construction. If you're looking to either build or remodel but don't have the time or expertise, let our team at Apollo do the heavy lifting so you can relax! We'll take care of everything for you. From start to finish, our team of experts will manage your project and ensure that it's completed on schedule and to your satisfaction. Plus, we offer a wide range of services, so we can accommodate any need or budget.
No matter what you want to change about your home, we can help. When it comes to renovation projects, we can update your kitchen, bathroom, or any other room for that matter; add new features like a deck or porch; or even make major structural changes. And because we're licensed and insured, you can rest assured that your project will be done safely and correctly.
Don't spend another day worrying about your home remodeling project – let us take care of it for you! Contact us today for a free consultation.
Apollo Construction is a Preferred Partner with Rigid Global Buildings | Metal Building Installation
Frequently Asked Questions
What should I ask a General Contractor?
Ask how much experience they have. Ask if they are licensed. Ask if they have done a project similar to yours. Ask them to lay out what to expect when working with them. You will want to have a clear plan and good communication with your GC from the beginning.
What is your service area? 
We are based in Idaho Falls and service all the surrounding cities. We have a wide service area, reaching out to Idaho, Utah, Montana, and Wyoming. 
What types of buildings can you make?
All types of commercial and residential buildings, as well as metal Rigid buildings, to best meet your needs. We can build corporate offices, dental/medical offices, stores, shops, restaurants, warehouses, and more. 
Best General Contractor in the area?
It's always best to go with a GC that has experience in the field and is licensed to do the work, like Apollo Construction Company Inc. This will ensure you get all the little important details ironed out and the project finished to a top-quality standard.
How much does a commercial project cost? 
It really depends on the particulars of the project. The average across the US is around $500/ sq ft. And again, that varies depending on the size and details of each project. Give us a call and we can give you an estimate! 
How long does a commercial build take? 
Considering the factors of labor, finances, materials, climate, etc., the average build can take 4-6 months. All of this varies depending on the specifics of the project. Give us a call today to discuss yours! 
Apollo Construction is hands down the best contractor in he area. Their honesty, communication, and quality of work sets them apart from the others. Highly recommend!
I highly recommend Apollo and already have to friends and family. They are honest, punctual, and pay close attention to detail.
Great guys, thorough, do amazing work. Would recommend to anyone!
Awesome guys to work with!!
Professional, friendly, and honest!!! Couldn't ask for a better company to work with!!!