COMMERCIAL Construction services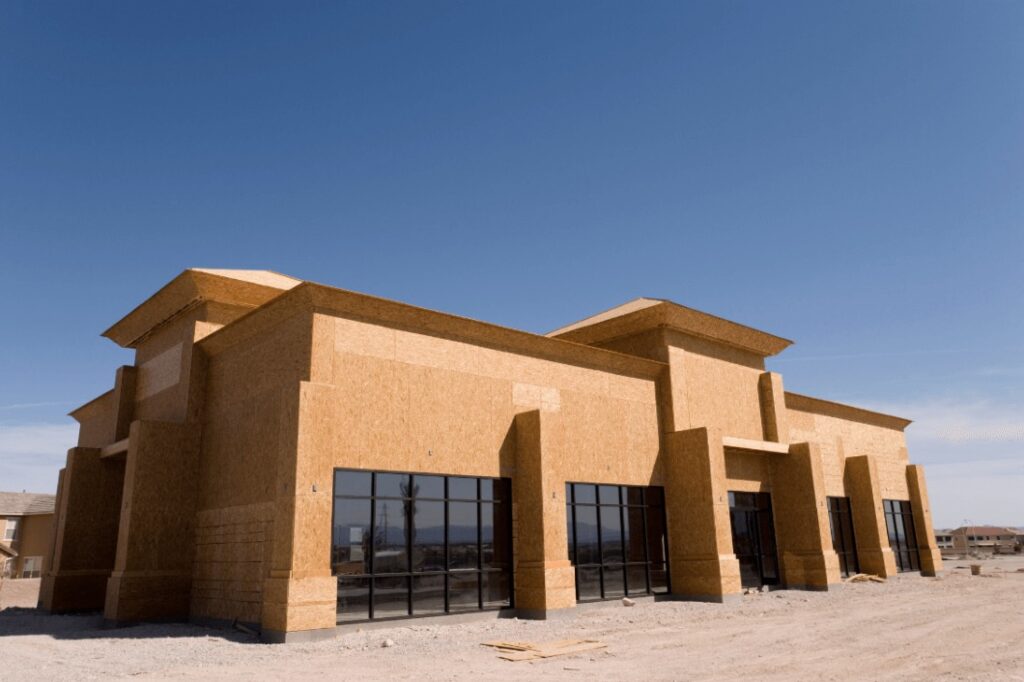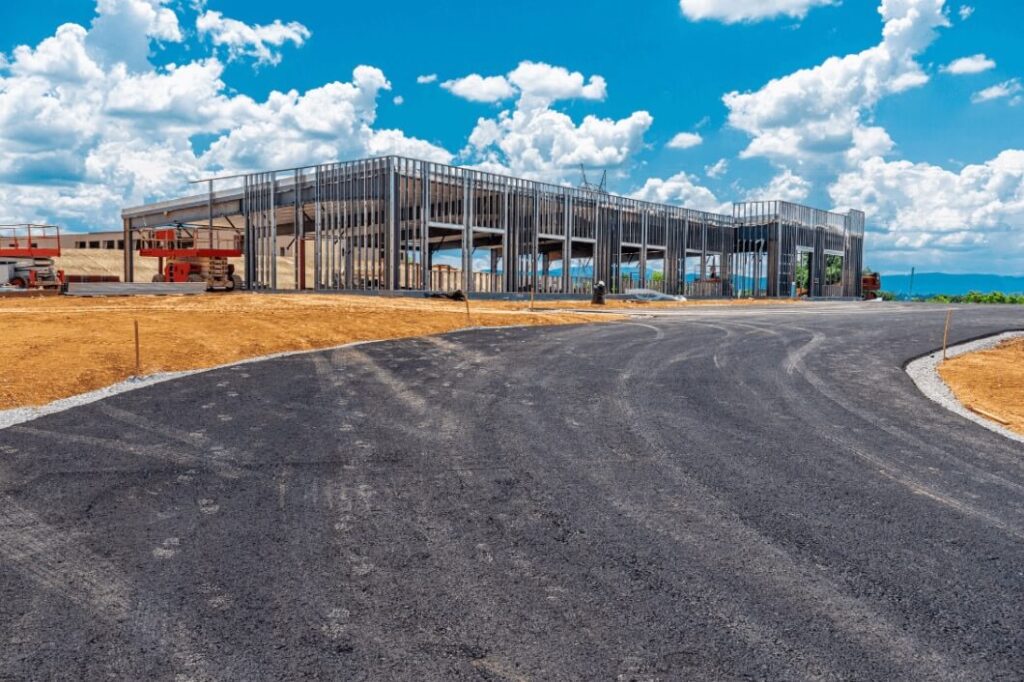 GET YOUR EXPERT ESTIMATE TODAY!
New commercial construction
General contractors are a vital part of any commercial construction project and play a major role in ensuring that the project is completed on time, within budget, and to the highest standards. With years of experience under our belts, we're well-equipped to handle a wide variety of construction projects – from overseeing the entire construction process from beginning to end, to providing just the right amount of manpower and expertise for specific tasks. It's important to choose a qualified contractor who has the experience and resources necessary to complete your project successfully.
We offer full-service commercial general contracting, construction, interior buildouts, design-build remodeling and new-space building services for many commercial space types, including but not limited to corporate & office spaces, retail stores & shopping centres, commercial plazas, and commercial buildings.
Commercial remodeling can involve a wide range of businesses, from grocery stores to car dealerships. Regardless of the type of business, there are a few key factors that must be considered before starting any remodeling project. The first step is to assess the current condition of the property and identify any areas that need improvement. Once the areas of concern have been identified, it's important to develop a plan for how the remodeling project will be carried out. It's also important to budget for the project and make sure that the necessary permits have been obtained.
By following these guidelines, business owners can ensure that their remodeling project will be a success.
Some of the Common Commercial Projects We Work On:
The more efficient your space is, the more successful your business will be. We look at your existing assets, and our highly skilled team will work with you to develop a more efficient business – building around your current setup. We consult with our team to discover what assets they have in an effort to decrease the cost of a major commercial renovation.
Commercial Remodeling | Shopping Centers
Commercial remodeling is a great way to update an outdated shopping center space. It can breathe new life into the space, which in turn attracts new customers. There are many things to consider when planning a commercial remodel, such as the type of business you want to attract, the budget, and timeline.
When it comes to shopping centers, there is much to consider – from simple updates like painting and new flooring, to complete overhauls of the entire space. It's important to work with a qualified contractor who understands the specific needs of commercial spaces. A well-executed commercial remodel can be a major boom for your business. It can help ensure you stay competitive and attract new customers.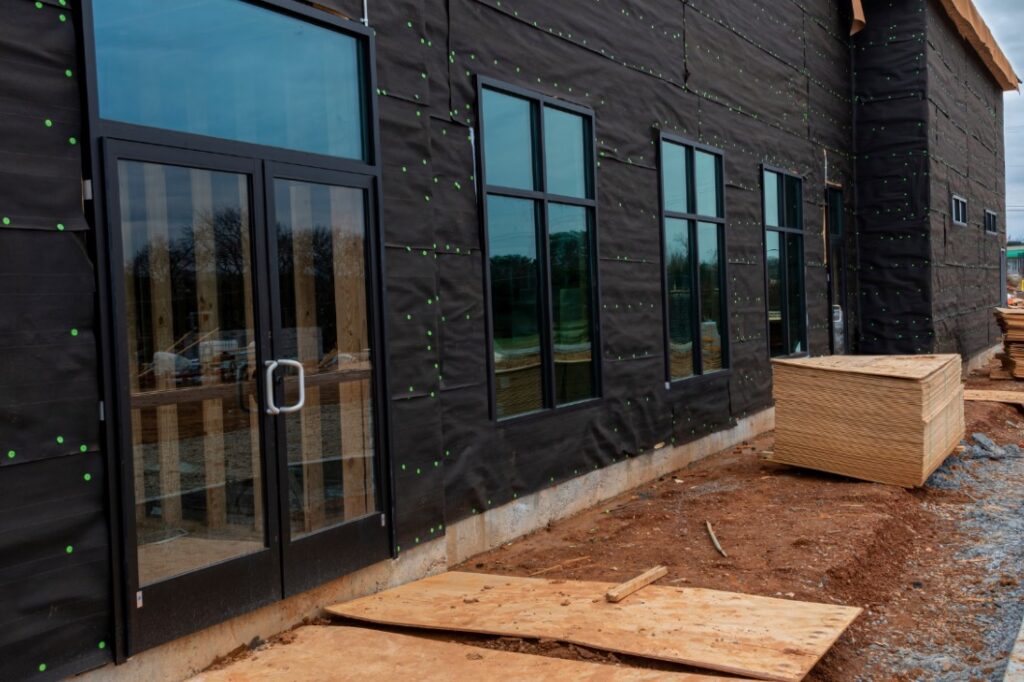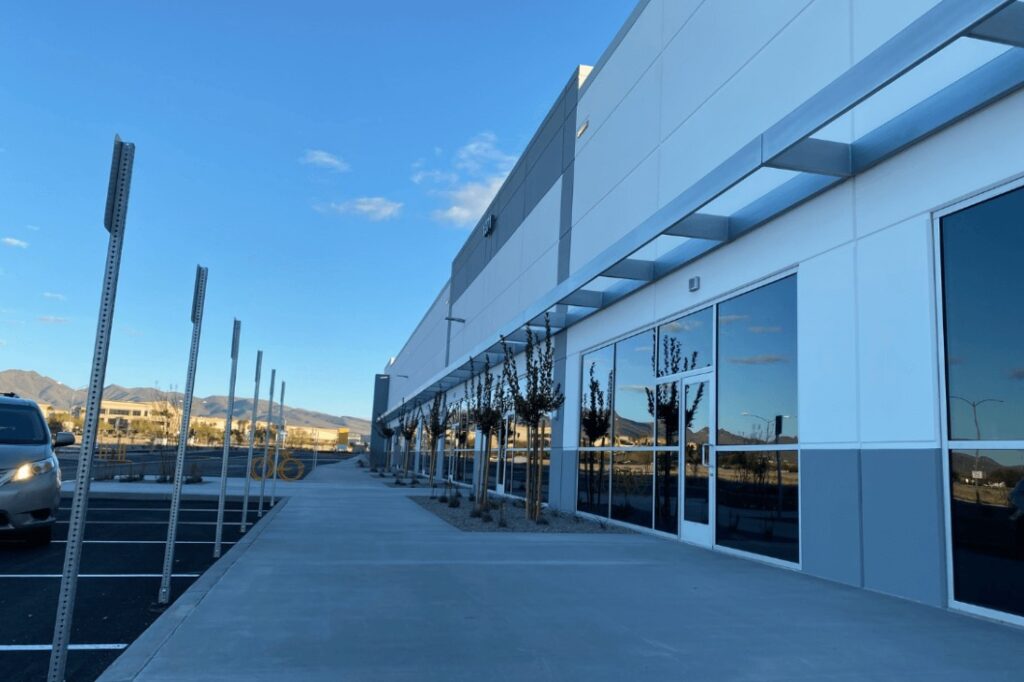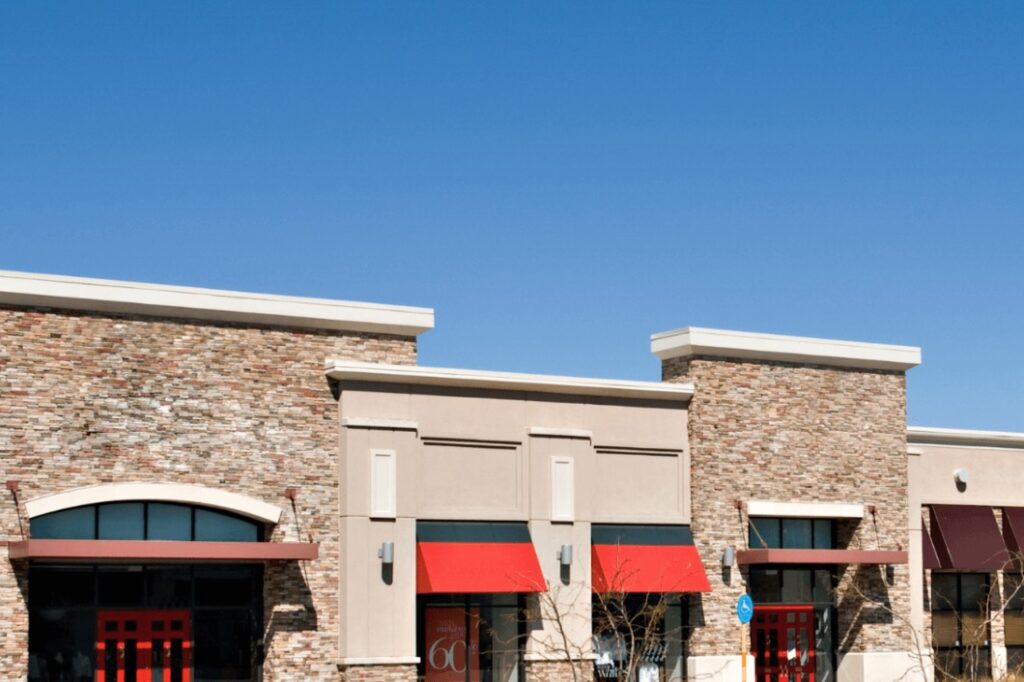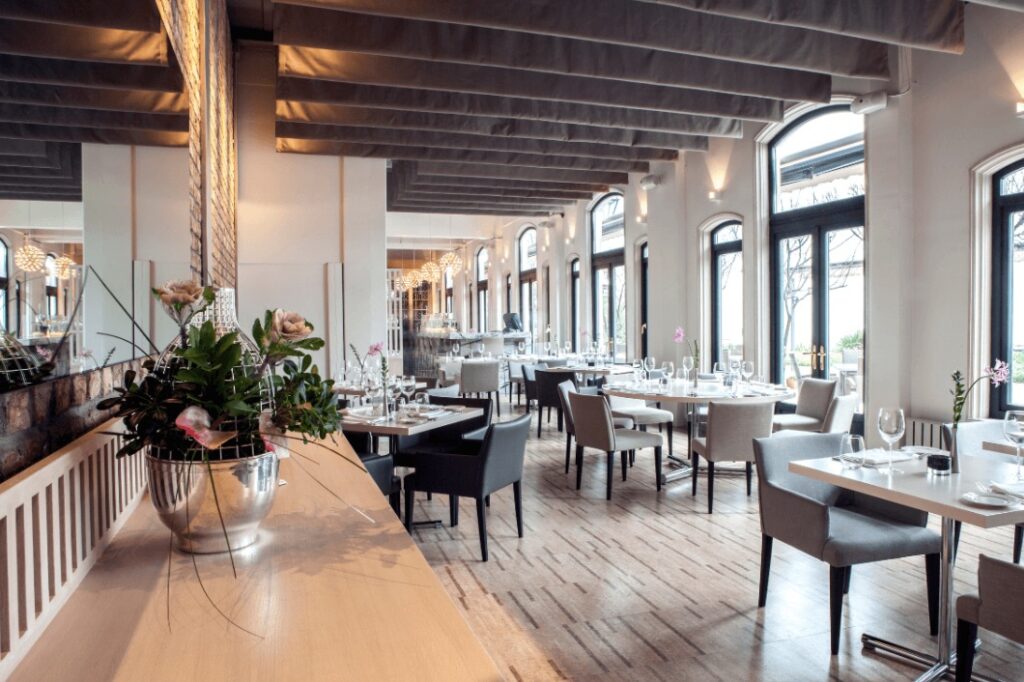 Commercial Remodeling | Dental & Medical Offices
Commercial remodeling for dental and medical offices can be a daunting task. It is important to work with a contractor who understands the specific needs of these types of businesses. There are many things to consider when remodeling a medical or dental office, such as the layout of the space, the materials used, and the equipment that will be required. It's also important to create a space that is both functional and attractive to both patients and staff.
If you run a health care facility, you know the importance of having a clean and comfortable environment. The team at Apollo Construction will help ensure your office check both boxes well, while also providing the functionality and durability that will keep your office running smoothly. Whether you need a new office expansion, remodeling or repair, Apollo Construction can help. We will work with your budget and design goals to give you a building that meets your needs and exceeds your expectations. Contact us today for more information on our different office construction services.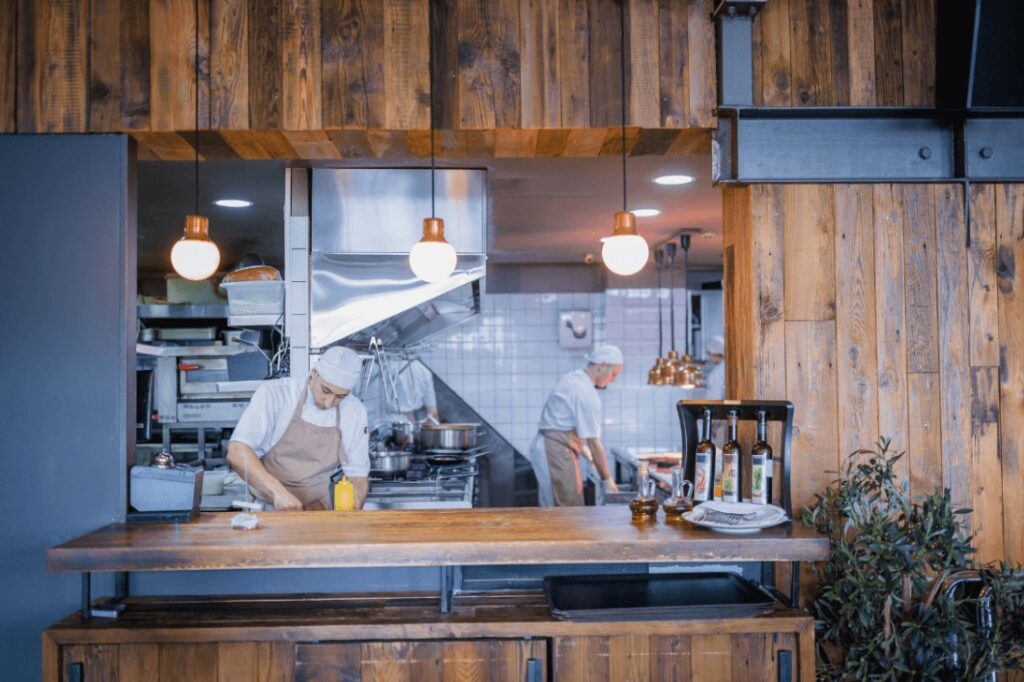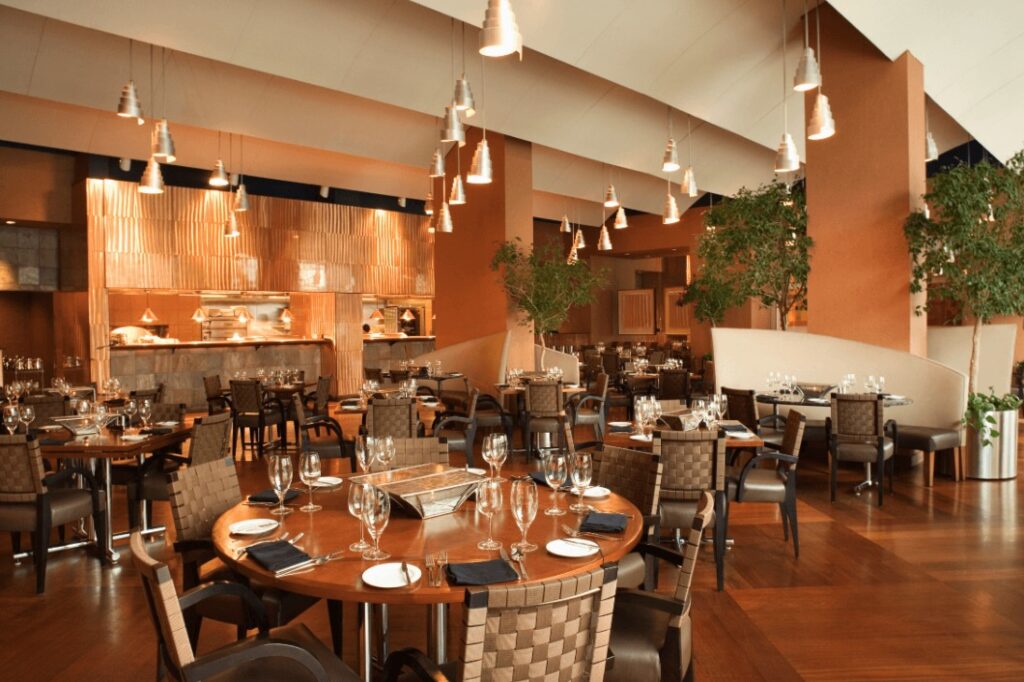 restaurant construction & remodeling
Commercial remodeling, especially in the restaurant business, can be a big (but worthwhile) investment. It's often a make or break decision for a business and it's important to take the time to do it right. The first step in any remodeling project is to have a clear vision of what you want to achieve. This means taking into account not only your needs but also the needs of your customers. Once you have a plan in place, you can start looking for contractors who can help bring your vision to life.
Too often, restaurateurs try to do too much with their remodels, resulting in costly mistakes and delays. By contrast, those who take the time to carefully plan their projects can see significant returns on investment.
A good rule of thumb is to focus on creating an inviting and comfortable space that reflects the brand's personality. This could involve renovating the kitchen, updating the furniture and décor, or even expanding into new areas.
Grocery Store & Coffee Shop Construction
Grocery Stores
When it comes to grocery stores, there are a few specific things that need to be taken into account. Initially, one of the biggest considerations is location. If you're looking to expand your grocery store, you will want to make sure that your land can accommodate whatever space you choose. Another thing to consider is how much money you want to spend on remodeling. If your budget is tight, you may want to focus on updating the interior of the store, which could include everything from updates to lighting, flooring, and paint.
Coffee Shops
Looking to update your coffee shop? There are a few things you should consider before starting the process. When it comes to remodeling, having enough space for everything is a must. Remodeling or newly construction of your coffee shop also comes with a few other expenses, such as new tableware, coffee equipment, and flooring. Another thing to consider (if remodeling) is adding a new seating area, updating the bathrooms, or changing up the look of the walls to really update the look and feel of your space.
To learn more, give us a call, or visit the Home page.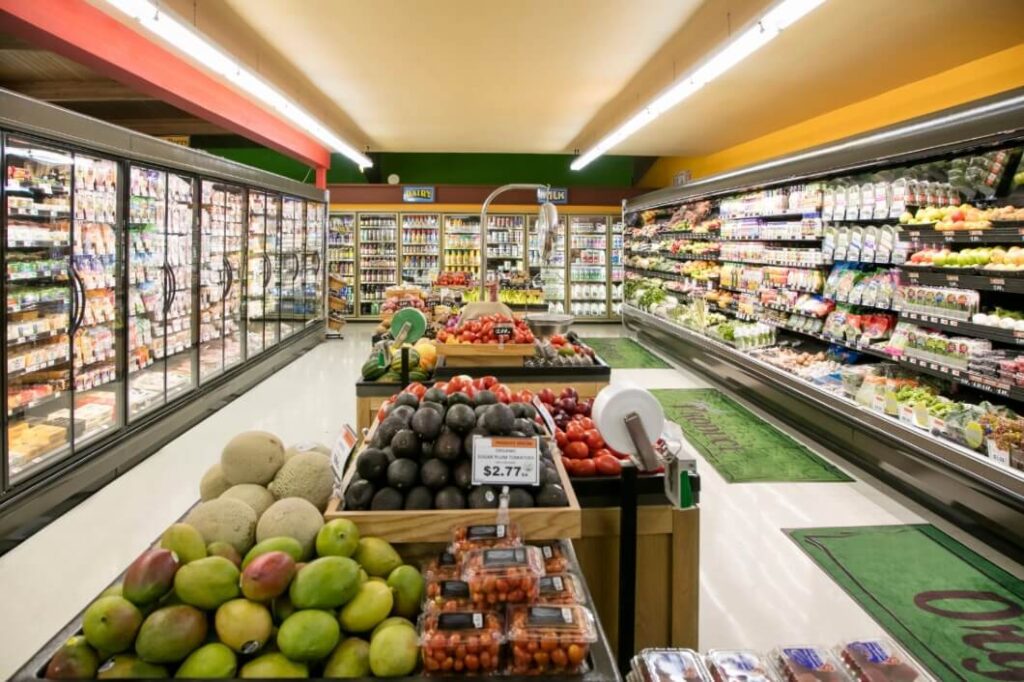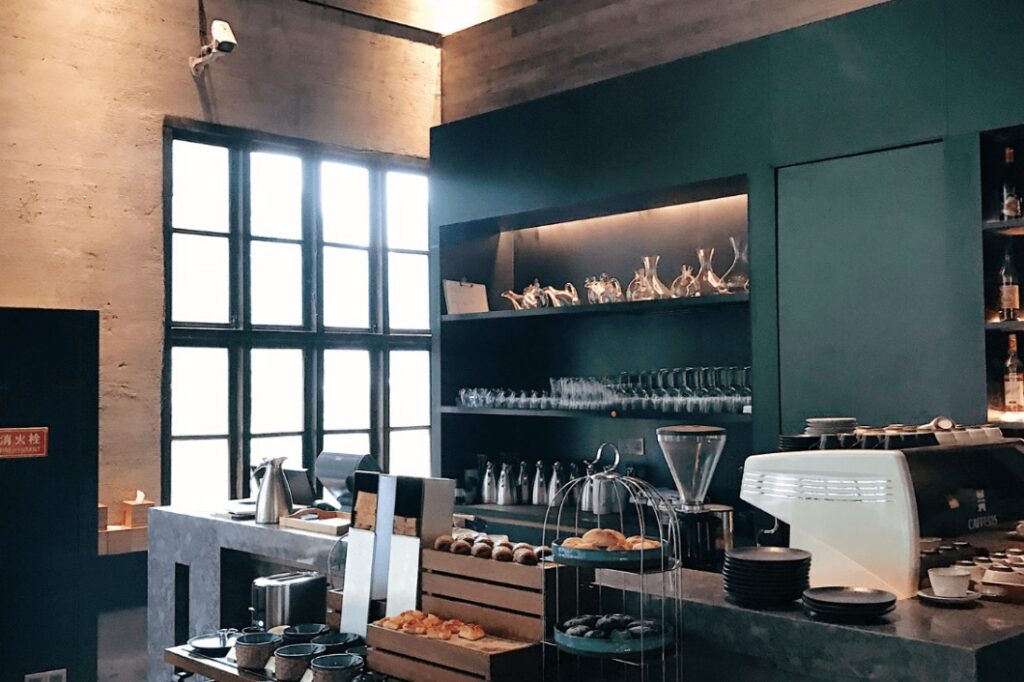 Commercial Construction Gallery
Apollo Construction is hands down the best contractor in he area. Their honesty, communication, and quality of work sets them apart from the others. Highly recommend!
I highly recommend Apollo and already have to friends and family. They are honest, punctual, and pay close attention to detail.
Great guys, thorough, do amazing work. Would recommend to anyone!
Awesome guys to work with!!
Professional, friendly, and honest!!! Couldn't ask for a better company to work with!!!
Experience the Apollo Construction Difference Today!