Residential Construction services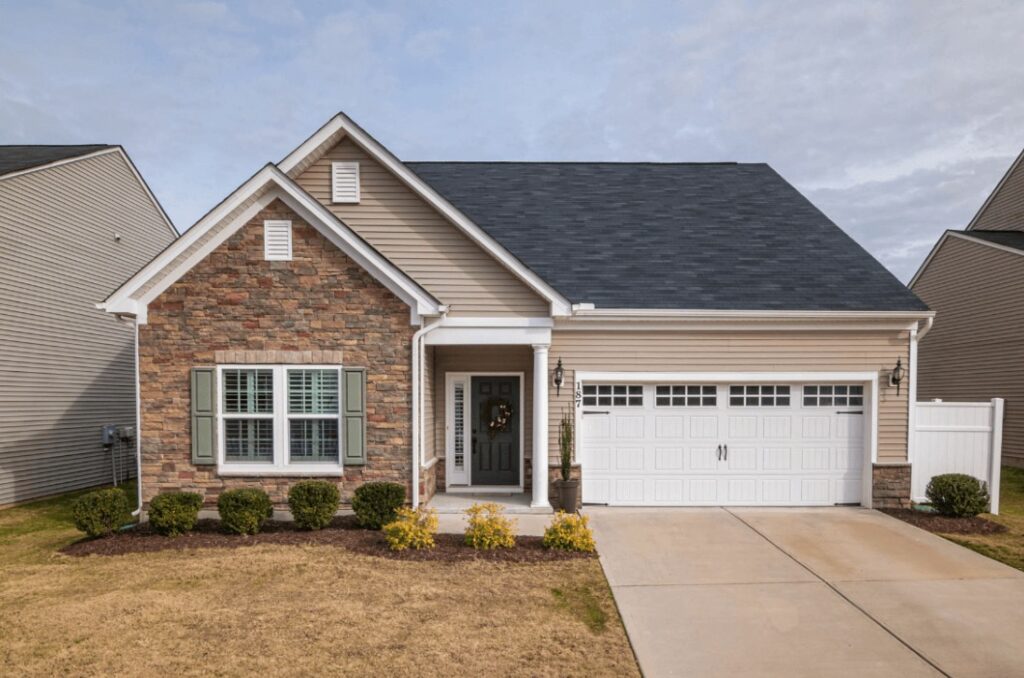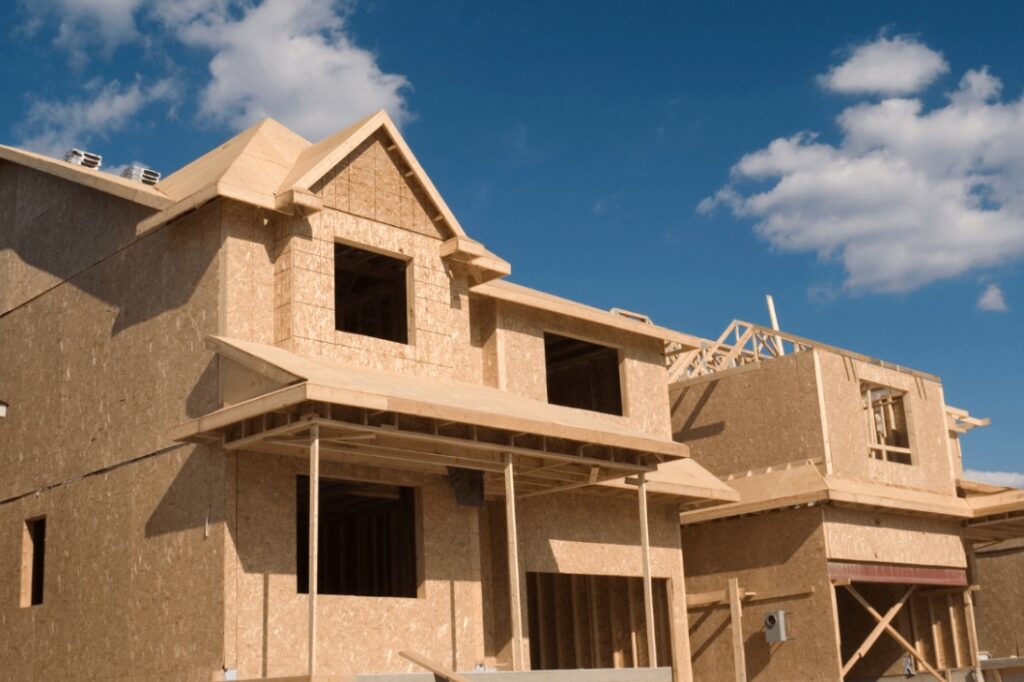 Building a single family home can be a rewarding experience, but it also comes with its own set of challenges. At Apollo Construction, we take all the hassle out of the building process. Here are a few of the things our team works closely with you to determine:
Location. We start by researching the options available in your area. There are a variety of different types and styles of single family homes available, so it important to choose the one that best suits your needs and wants.
Exterior: What type of siding will be used? What are the colors?
There are many different types of siding that can be used on a home. Vinyl, aluminum, and fiber cement are all popular options. The type of siding will be largely based on the climate and the budget of the homeowner.
Many homeowners choose to stick with a neutral color for their home's exterior. Beige, gray, and white are all popular options. However, some homeowners choose to add a pop of color with their siding. Blue, green, and red are all popular choices.
Get organized. Before beginning any construction project, we make sure you have all the necessary paperwork sorted out, including permits and insurance policies.
Get started. After the necessary paperwork is in order and the foundation is ready, we begin construction. We build homes from scratch to your specifications, using high quality materials and technology for a durable and beautiful finished product.
Here's a list of our most popular home renovation services:
When it comes to building a multi-family home, it can often be a more complex and time-consuming process. It's important to have a clear plan and know what you are expecting from the project. Here is a glimpse into the process our team at Apollo Construction works through:
We start by gathering information about zoning laws in your area. This will help you determine how many units you can build and what type of layout will be allowed. We'll then get estimates from different contractors for different aspects of the project, such as framing, electrical wiring, plumbing, and roofing.
Once this step is completed, we'll then work with the builder to confirm that the plans we've worked together to design are correct and that all the materials are available. After that, we'll ensure permits and inspections from the city and other agencies are all in order.
If you have any questions about this step, please call us at 208-821-4094.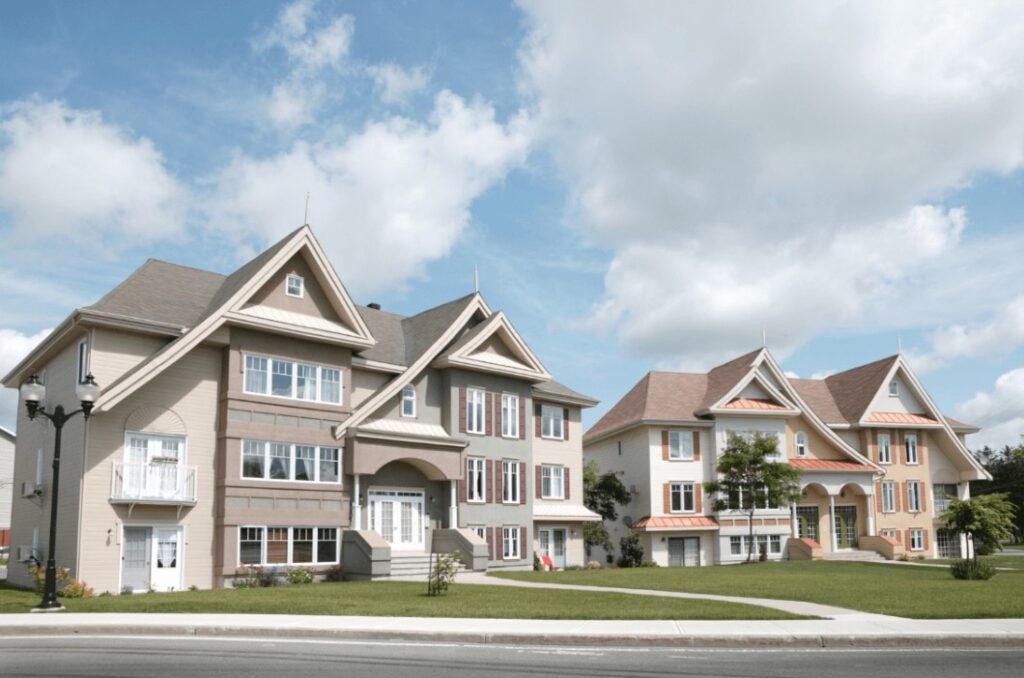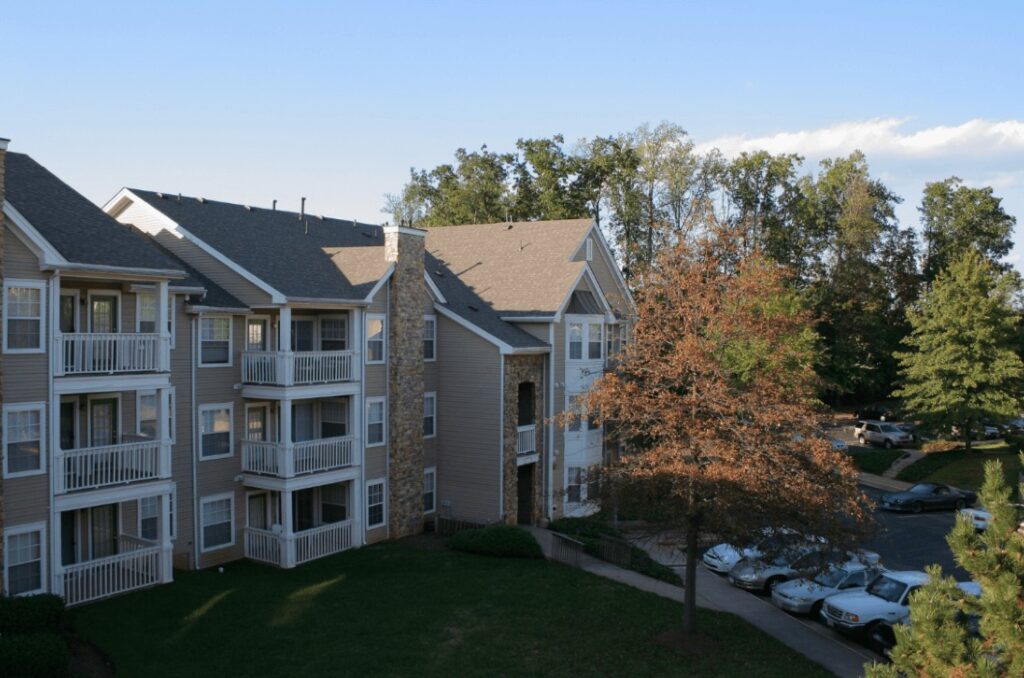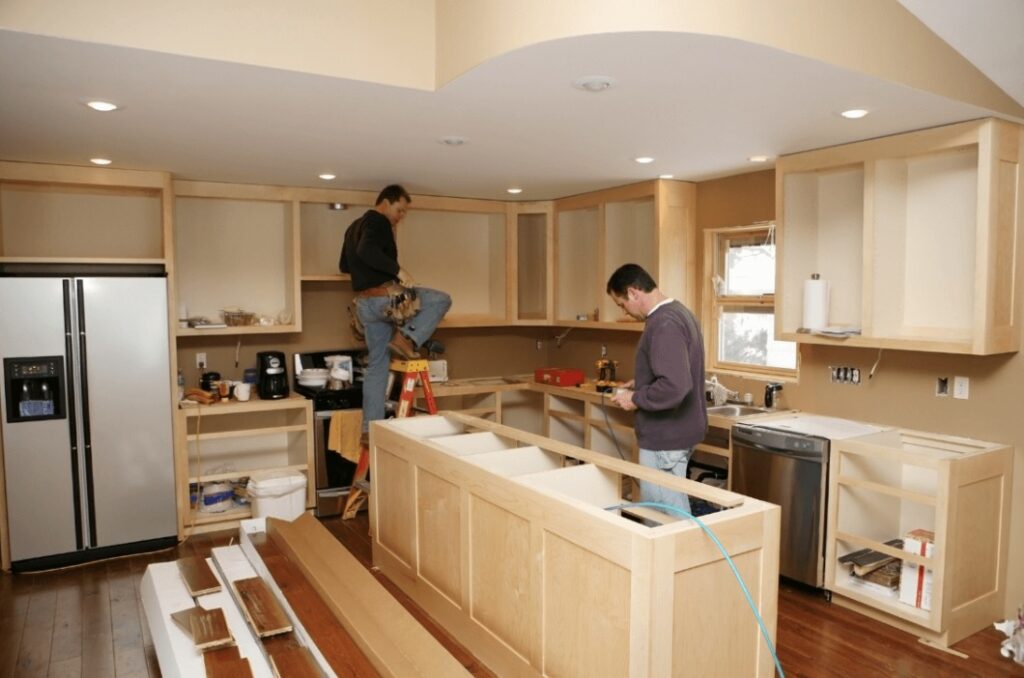 Kitchen Remodeling
Your kitchen is one of the most important rooms in the house, so it's worth investing time and money into a quality renovation project.
Kitchen remodeling is a great way to increase the value of your home. It can also make your home more comfortable and functional. There are many different types of kitchen remodeling projects, so you can find one that fits your needs and budget.
Before you start any kitchen remodeling project, it's important to plan out your ideas. It's best to know what you want to achieve with the renovation, and how much money you want to spend. Consulting with our team at Apollo Construction will help ensure you get an idea of what's possible within your budget. The possibilities are endless!
Bathroom Remodeling
Bathroom remodeling is one of the most common home improvement projects. In fact, a recent survey found that almost half of all homeowners have completed some type of bathroom renovation in the past year. Whether you're updating an older bathroom with new fixtures and finishes, or creating a brand new one from scratch, there are plenty of options available. Here are our top three tips for successfully completing your bathroom remodel:
1. Start planning early – Don't wait until the last minute to start shopping for materials or hiring contractors. Instead, start working with a contractor as early in the process as possible. Working with a designer will help you create a plan for your bathroom remodel that is both functional and beautiful.
2. We'll Shop for the right materials – Before we begin shopping for fixtures and finishes, we're always sure to decide what kind of look you're going for. Do you want a traditional, modern or transitional bathroom?
3. Decide on a budget – The cost of your bathroom remodel will largely depend on the size and scope of your project. If you have a small, one-bedroom apartment, it may be cheaper to hire an inexpensive contractor instead of hiring a designer. On the other hand, if you have a large, two-story home with a large remodel, it may be more cost-effective to hire an architect or designer.
If you have any questions whatsoever about your potential bathroom remodel, give us a call at (208) 821-4094 and let's chat today!
Or to learn more, visit the Home page.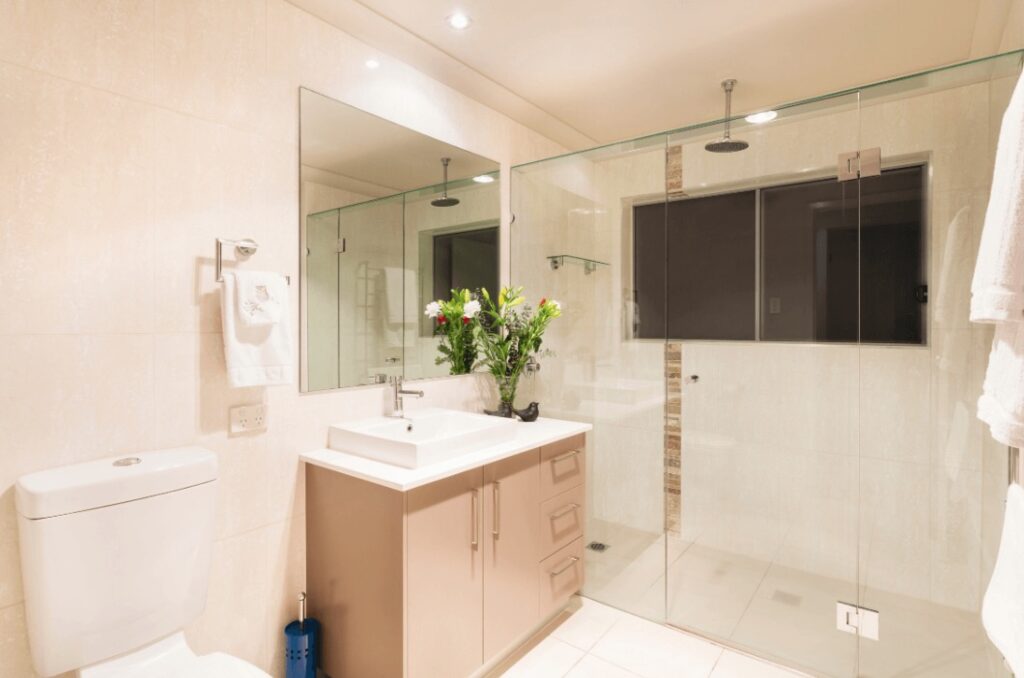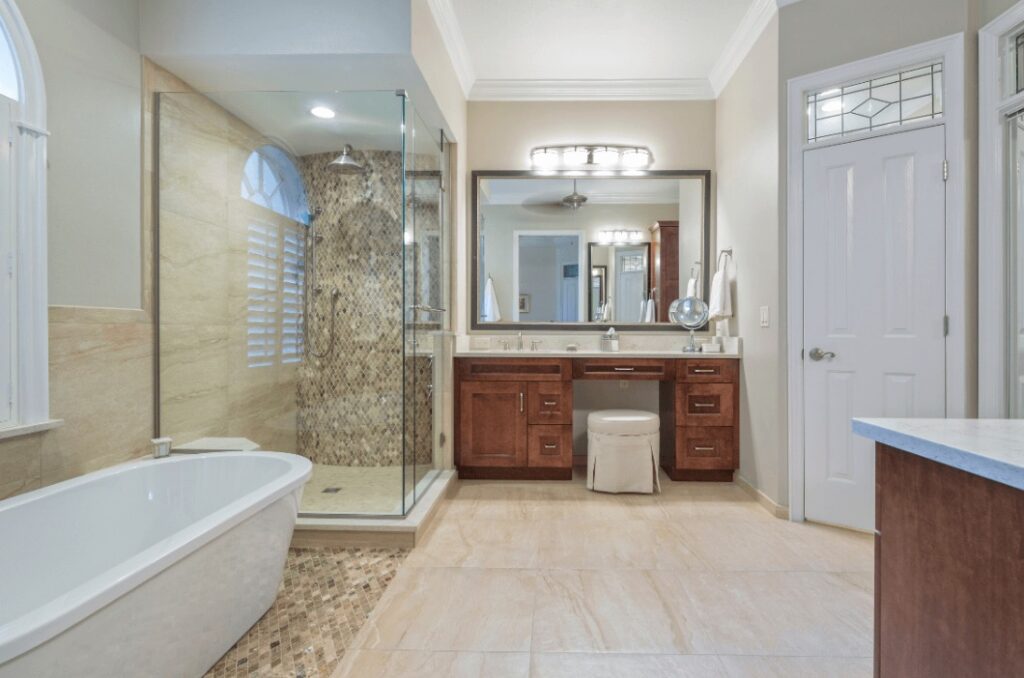 Residential Construction Gallery
Apollo Construction is hands down the best contractor in he area. Their honesty, communication, and quality of work sets them apart from the others. Highly recommend!
I highly recommend Apollo and already have to friends and family. They are honest, punctual, and pay close attention to detail.
Great guys, thorough, do amazing work. Would recommend to anyone!
Awesome guys to work with!!
Professional, friendly, and honest!!! Couldn't ask for a better company to work with!!!
Experience the Apollo Construction Difference Today!