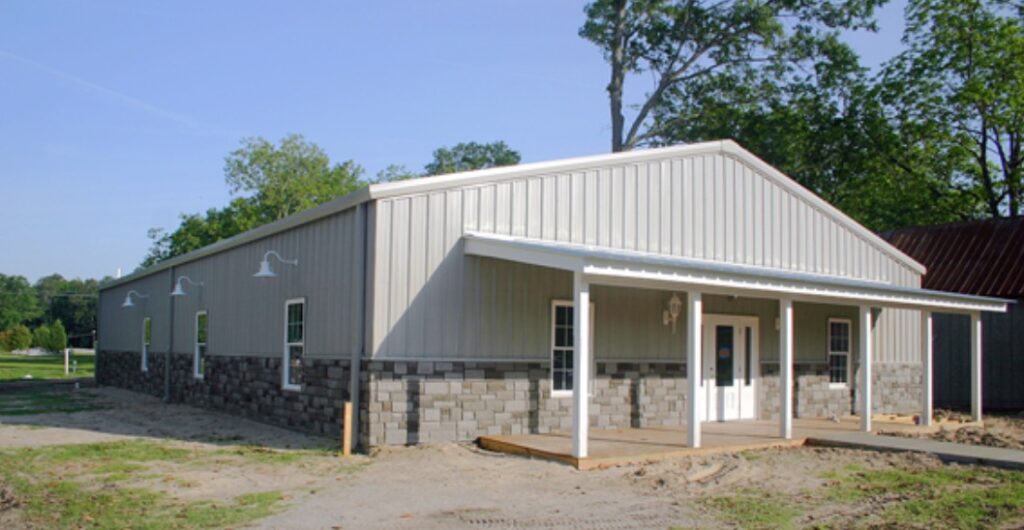 Any commercial construction can't commence without the provision of several permits, and failure to acquire them can lead to hefty fines and the potential demolition of any work that has already been done.
Some primary aspects you should consider when dealing with commercial building permits include:
Integrate the Cost into the Budget
It's essential to factor commercial permits into the overall budget to ensure they don't catch you off guard. A building permit on average can cost between $150 and $2000. There are also additional permits needed, including electrical, plumbing, garage building, and construction.
Know what you Need
As mentioned earlier, there are several permits required when working on a commercial building project. Elements such as the type of building and regulations involved will determine what kind of permits you'll need. Your contractor should know the particular applications needed with your construction.
Have a Contractor Handle the Application
An established commercial contractor offers several services, including applying for all the necessary permits needed on behalf of their client. This is recommendable as they're already familiar with all related requirements and can have the application completed in a shorter time frame. For high-quality commercial construction services, call us today! Apollo Construction Company Inc, your top-rated commercial contractor.…