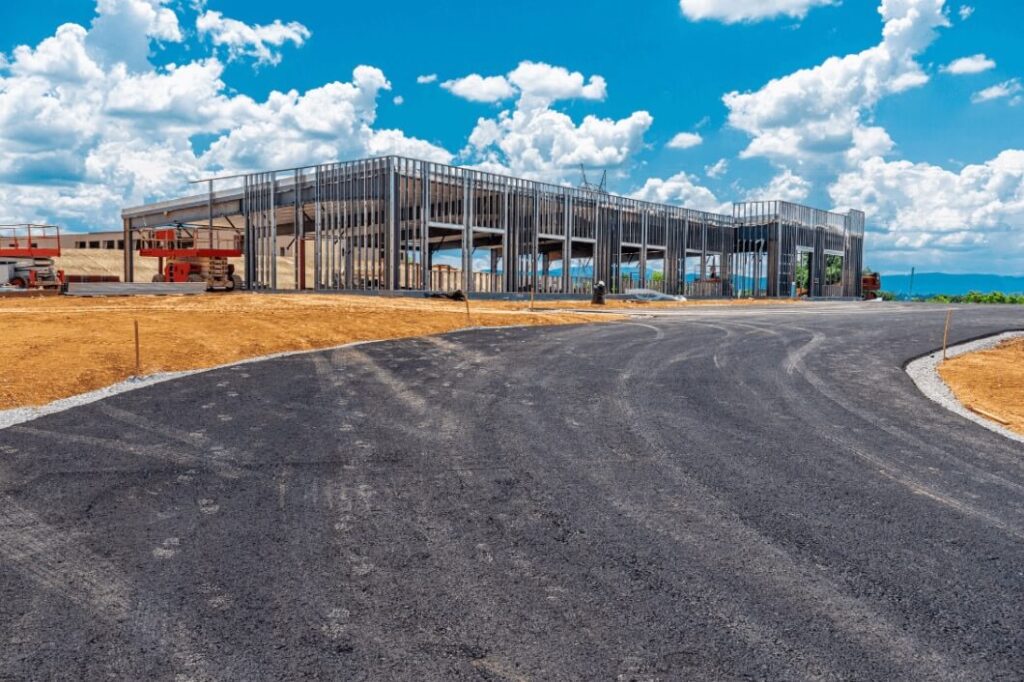 Metal frameworks have become all the rage in the construction industry and with good reason. However, opting for a metal construction doesn't automatically guarantee quality results.
Some useful tips you can implement when seeking a reliable Idaho Falls General Contractor for a metal building project include:
Identify Candidates Who Specialize in Metal Construction
Companies that deal specifically with metal construction will also be in a better position to identify your particular needs and the best solutions to bring your vision to life. They will also have a wide supply network, meaning they'll be able to offer their provisions at a more affordable rate.
Find a Contractor with an Established Portfolio
Finding metal construction companies with a verifiable list of past projects enhances your chances of finding a reliable partner for your project. Established companies will generally have a list of their major projects posted on their website. These contractors will also have these clients post a review of their experience with the company.
Warranties
Companies that provide warranties represent service providers that are confident in their work. It's also a great way to financially protect yourself against any potential accidents or subpar work that might have otherwise come out of your pocket. We offer a wide variety of metal construction packages, so call us today! Apollo Construction Company Inc, your top-rated commercial contractor.…